Pets are considered an integral part of our lives, and we all love them dearly. When it comes to pet transport, one always wants a trustworthy and reliable service provider who can ensure the safe transportation of their furry friends. Recently, Indian rapper Raftaar availed the services of Secure Move, a logistic company founded by retired Indian Army officer Rtd. Subedar Major Hemchander, to transport his two females American Pitbulls, Rirri and Chiku, from Delhi to Goa. And the result? One happy rapper and two happy dogs!
The pet transport industry is a growing sector, and with the increasing demand for safe and reliable pet transport services, companies like Secure Move have emerged as a leading provider. Their mission is to provide secure and efficient pet transport services to clients while maintaining the highest level of safety and comfort for the pets. The company specializes in the transportation of pets via road, air, and train.
Secure Move is a company that understands the value of pets in our lives, and they strive to provide exceptional services that ensure the pets' safety and comfort. The company follows a strict protocol for pet transport, which includes a pre-transport veterinary check-up, the use of comfortable and secure crates, and regular stops for hydration and toilet breaks. Additionally, their team of experienced pet handlers ensures that the pets are well taken care of throughout the journey.
Raftaar, who is known for his love for dogs, was impressed with Secure Move's services. He praised the company for their professionalism and care towards his pets. Raftaar's two female American Pitbulls, Rirri and Chiku, were transported from Delhi to Goa in a Fortuner car, which ensured that they had a comfortable journey.
The pet transport services offered by Secure Move are not just limited to dogs. The company provides transportation services for cats, birds, fish, and other small animals as well. Their services also include international pet transport, which involves the necessary documentation, customs clearance, and pet-friendly air travel.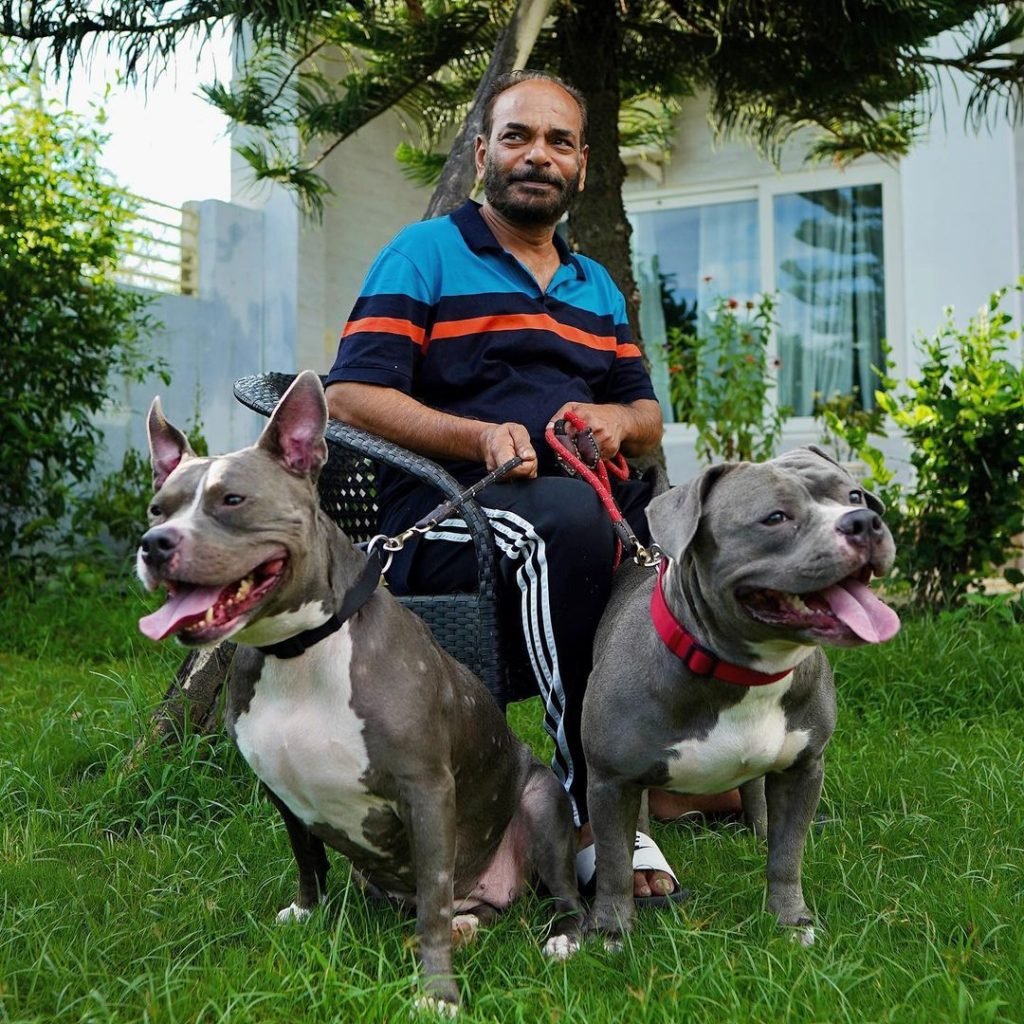 Secure Move's services are not just limited to pet transport. The company also provides relocation services, which include home relocation, office relocation, and vehicle relocation. They use state-of-the-art technology and equipment to ensure safe and secure transportation of goods.
In conclusion, Secure Move is a reliable and professional pet transport company that offers exceptional services to pet owners. Their commitment to pet safety and comfort makes them stand out from their competitors. If you are looking for a trustworthy pet transport company, look no further than Secure Move!